VIRGINIA PREMIER VACATION RESORTS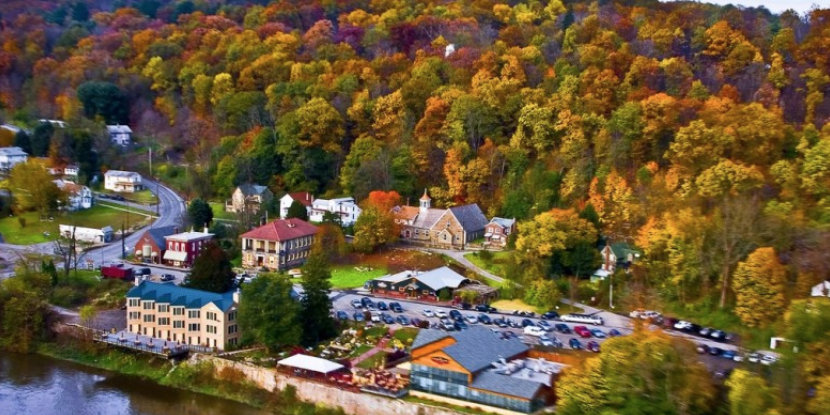 COLONIAL WILLIAMSBURG RESORTS
This is the closest to time travel you can get. Take tours of the way life was in the 18th century. Colonial Williamsburg offers outstanding reenactments, colonial home tours and nearby amusement parks!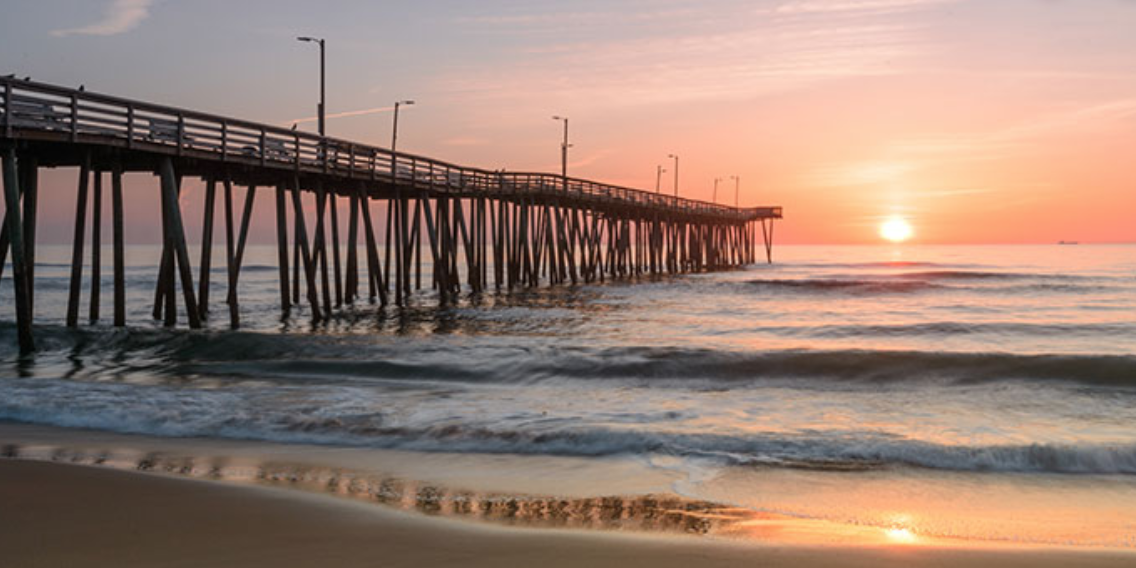 Virginia Beach is a great middle point for families traveling from north east states. There is an abundance of beautiful beach Timeshares to choose from! Don't miss out on all the fun summer beach activities!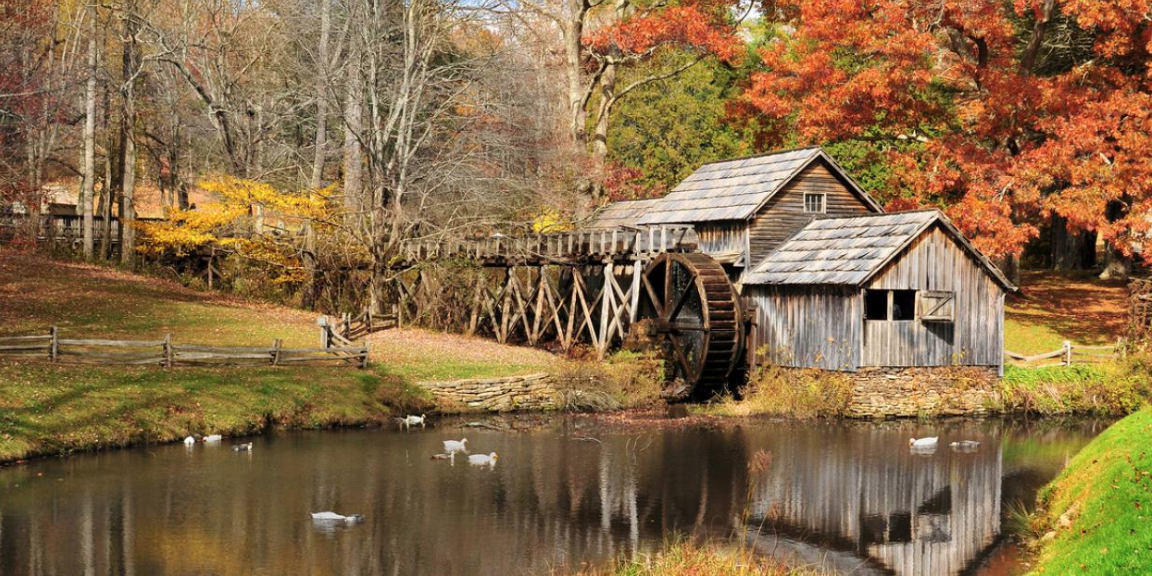 With more than 100 restaurants and Lake Anna for your enjoyment, Spotsylvania is an excellent place to vacation. Spotsylvania also offers a look into the past with the National Military Park and the Confederate Cemetery.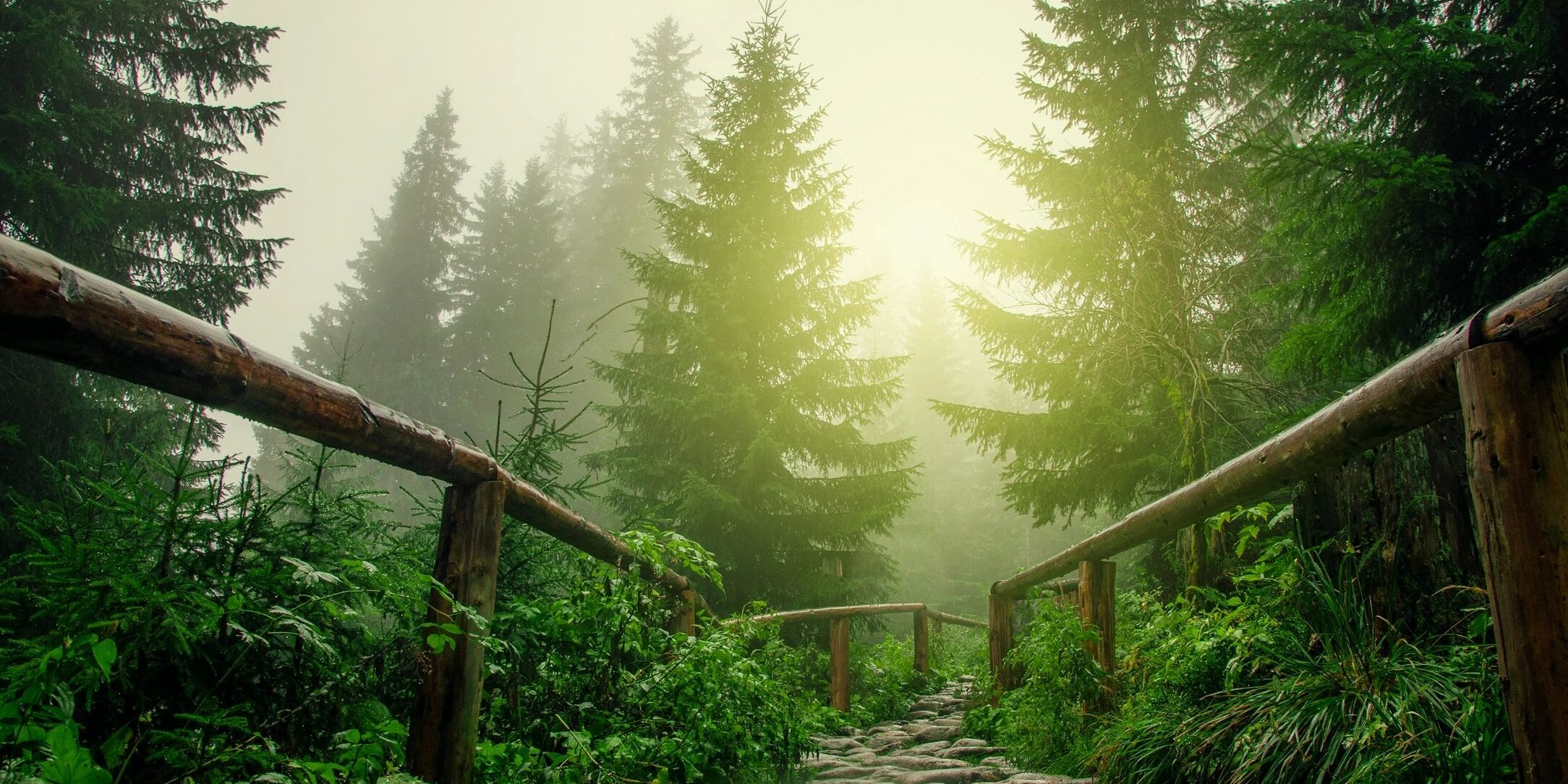 McGaheysville is home of one of the most scenic National Parks! Shenandoah National Park extends along the Blue Ridge Mountains in the U.S. state of Virginia. The Skyline Drive runs its length, and a vast network of trails includes a section of the long-distance Appalachian Trail.