How To Sell My Timeshare or Vacation Club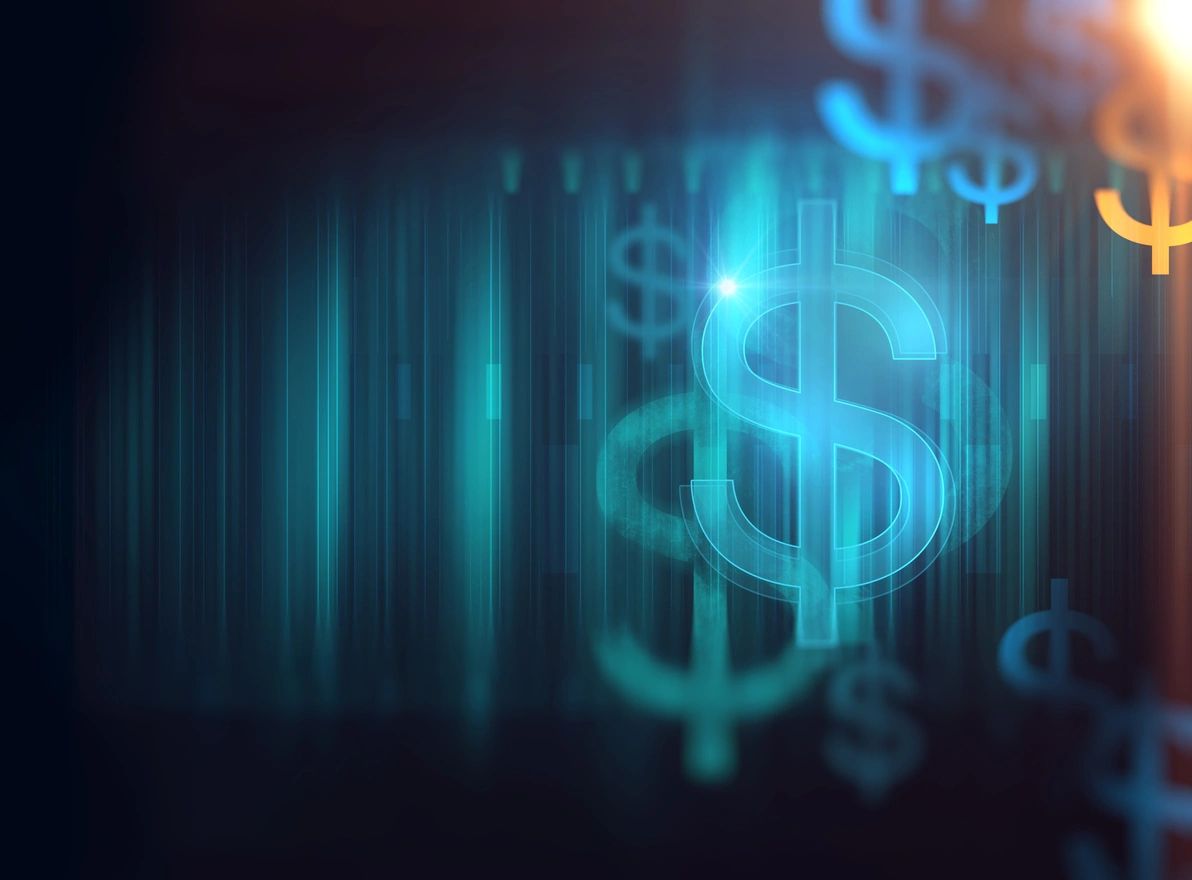 IS YOUR RESORT STILL SELLING?
Since the 60's families have been enjoying timeshares and making memories with their loved ones. Once the time comes to pass on the wonderful experience to a new family, things begin to get confusing. Many families have the impression that since they own a deeded timeshare that it should be sold like a home. If you bought years ago and your resort is no longer taking families through a timeshare presentation this can make selling challenging. There is still hope, contact Sandcrest Dissolutions to speak to a professional and explore your options.
JUST RECENTLY PURCHASED?
Life situations change and sometimes families need to re-evaluate their assets. Owning a timeshare is a luxury and can be a financial burden if it is not being used. The good news is that if you recently purchased more than likely your resort is still selling! This is key when you want to sell your timeshare. As long as a timeshare developer continues to sell timeshare there will be families looking for a better price. When considering how to price a timeshare, many factors must be considered. It is best to consult a professional.
SELL MY TIMESHARE!
Families buy timeshares in different ways. The most common way to buy a timeshare is a timeshare presentation tour. This is when families get invited to a timeshare property with free gifts or a discounted stay. Timeshare developers spend millions of dollars every year to promote timeshares for sale. This is why timeshare is nothing like conventional real estate and cannot be sold the same way. The big questions is "how to sell timeshare?" Specific effort toward target marketing is required to sell a luxury item like a timeshare. Once you decide to sell, the resort is your biggest competition. You will have to go against the very company that sold you this product. That means that you will have to advertise your timeshare and that means spending money.  At Sandcrest Dissolutions we are in the fight with you and go head to head with the developers.  We get your timeshare in front of families that have a genuine interest in buying. This process is expensive and at times can be a lengthy. Sandcrest Dissolutions only works with properties that still tour and spend money on advertising. Contact us and see if your property will fit into our program! 
Testimonials
We were faced with the decision to sell our timeshare and not knowing how to do so and who to trust. I spent hours researching options and companies to find a way to off load our property without losing my shirt. There were a lot of mixed messages and no one would sell on commission, so I just gave up. Next thing I knew I had another maintenance fee bill. That's when I received a call from Sandcrest and took a chances. All I can say is that it was worth every penny and they help every step of the way! We can't thank you enough.
Thanks Sandcrest!! Job well done!!
Just want to take a few minutes to thank Dana. She was very professional and always had time for me "and I can be demanding." I will miss our talks and can't thank you enough.
Thank for the help and hope nothing but the best for you and the company!
Financing and Title Companies