Grand Beach Resort Photo Gallery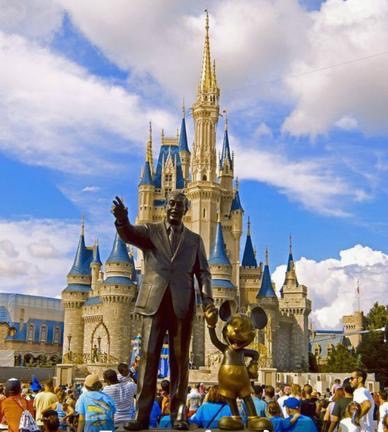 HGVC Grand Beach Resort Resale Information
Grand Beach features lakefront accommodations with classic beach-style décor, including white trim, red roof tiles and palm tree-lined pathways. Located in the heart of Central Florida on Orlando's Lake Bryan, Grand Beach is the perfect family-friendly destination with fully-equipped kitchens, oversized baths and spacious accommodations. Spend a day at the resort soaking up the Florida sunshine or relaxing in one of the outdoor pools.
Discover comfort with accommodations featuring a king size bed, sofa bed and full bathroom complete with complimentary amenity kit. Enjoy the convenience of the full kitchen equipped with a refrigerator, microwave and dishwasher among many other modern appliances. Additional in-room amenities include cable television, DVD player, telephone and balcony/terrace
Amenities
Activities Dept, Aerobics, Basketball, BBQ Area(s), Canoeing/Rowing, Fishing, Fitness Center, Fitness Center, Fitness Center (must be 18 years of age), Games, Games Consoles, Golf - Putting Green/Mini-Golf, Jet Ski Rentals, Lake, Movie/DVD Rental, Picnic Area,Playground, Shuffleboard,  Tennis, Volleyball, Water Sports (charge), and Yoga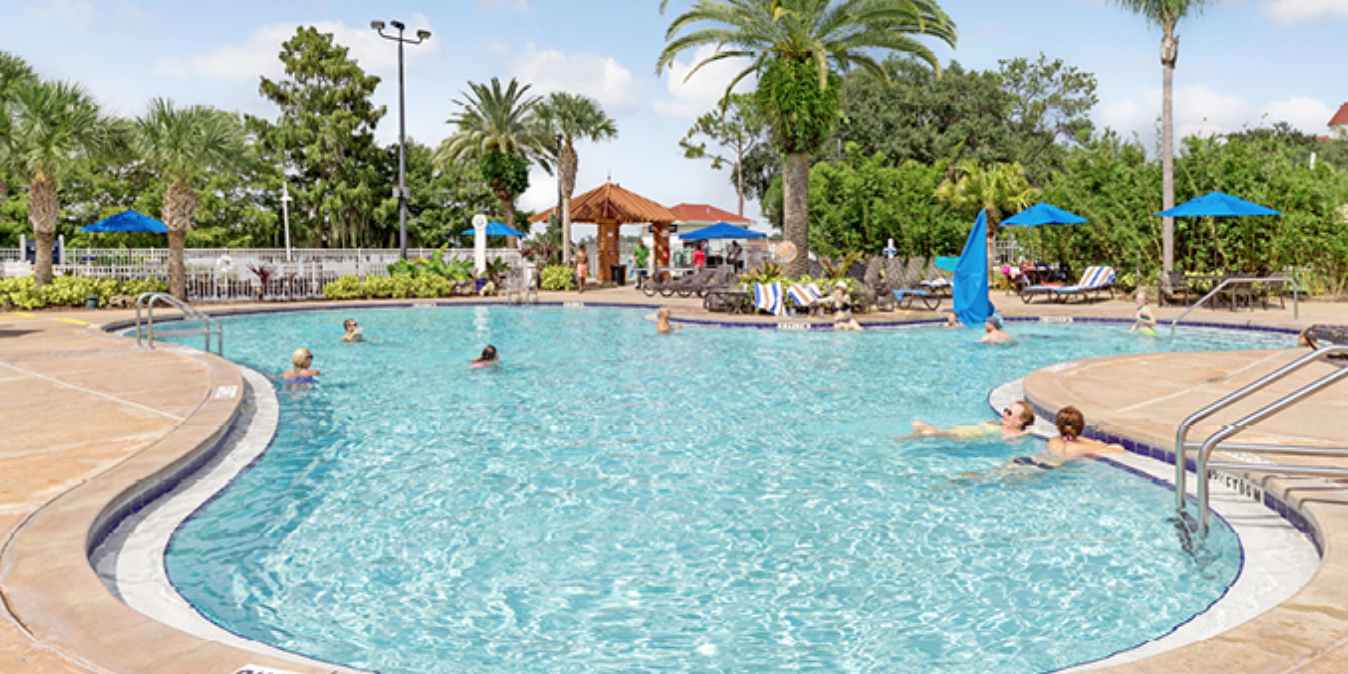 This 3-bedroom 3-bathroom annual unit is deeded floating with 11,000 Diamond points. Don't wait and make an offer today!