Bluegreen Vacations Paradise Point Resort Property ID# 1-530307669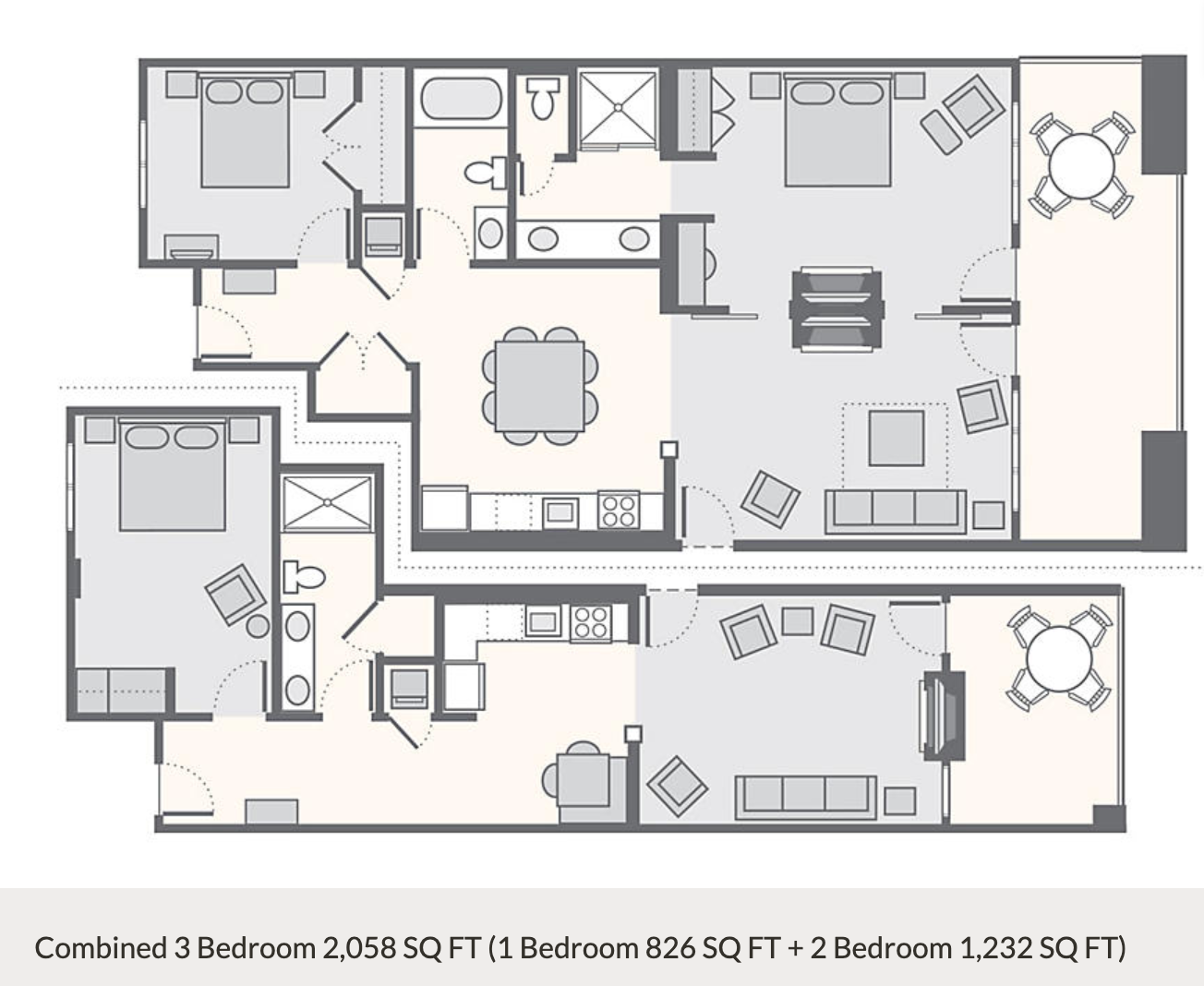 Bluegreen Vacations Paradise Point Information
Bluegreen brings the mountain man out of the woods and makes him feel like a king! Paradise Point offers a rustic environment with modern flare and beautiful country views. With unit sizes ranging from a 220 sq ft. studio to a 3-bedroom 3-bathroom 2,058 sq ft. unit with the ability to accommodate your whole family, there are plenty of options to make your stay memorable.
Branson–The Live Music Show Capital of the World–is just 14 miles from Paradise Point. Should you want to add entertainment and attractions to your outdoor experience,  Here, you'll find a venue for almost every type of music and performance—more than 100 shows on 50 stages. You'll also find Branson Landing, a local hotspot for shopping and dining.
3-BEDROOM 3-BATHROOM UNIT
This private owner is selling a Bluegreen Vacations Paradise Point Resort annual (silver) 20,000 points package that can be used at any Bluegreen property!
Priced: $25,000ng
Exchange Options
Being a member with Bluegreen Vacations lets you choose from the in-house exchange program with multiple properties or R.C.I week locations.
Families can't get enough of Bluegreen Vacation Properties and Paradise Point is one of the main reasons! You're in the heart of the Ozark Mountains and extremely close to Top Rock Lake when you stay at this wooded paradise. The area is filled with hiking trails that lead you through the mystic mountains and the best fishing spots you will ever find. Don't forget about all the shopping just minutes away in downtown Branson. Go indulge in some of the great sites that Branson has to offer like the Titanic Museum or Dolly Parton's Dixie Stampede. There is so much to do all within minutes of your front door.